August 2015 Online Income Report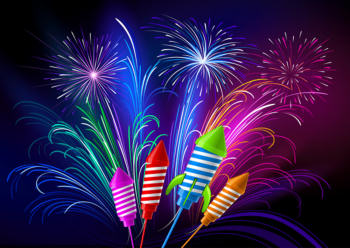 Welcome to my August 2015 monthly income report!
Each month I will share a detailed report on how much income each of my online businesses has made. It doesn't matter if its been a great month or a terrible month, ill put the details here in these reports.
This will not only hold me accountable and keep me motivated but hopefully it will also inspire others to take action towards their goals since im essentially starting from nothing. My reports may be small to start but hopefully that will change as I continue to grow as an online entrepreneur.
Lastly as a point of reference my online income from the first income report in January 2014 was $356.70 lets see how that changes moving forward.
Summary
I'm happy to report that i've reached my first goal of bringing in over $3,000 in one month. I'm a bit surprised as several of my reviews didnt bring in any income this month. I was actually pushed past the finish line by a new product test that i started releasing videos for near its launch date.
I'm really seeing the benefit of participating in product launches and the ability to ride that wave of interest. If i can i'll do 1 product launch each month. I'm also testing methods to get my content on the first page of google as quickly as possible.
I've noticed that my youtube videos are making it onto the first page of google days before my blog posts so i'll be looking for ways to take advantage of that.  Right now i have 578 youtube subscribers and i've set a goal for myself of reaching 1000. You can see the screen shot below.
Obviously building a list is a strong part of any online business and i've been slacking off in this area. I've talked to a few internet marketers who reinvest 50% of their profits each month back into their business. I've even been advised to reinvest 100% of my profits back into the business until i reach the income level im after. Obviously i've done none of that.
I had planned on devoting a percentage of my profits each month to buying solo ads but that didn't happen this month. I'll make it a point to devote $300 in September to growing my audience and we'll see how it goes. If all goes well i'll devote $1,000 to marketing in October.
The more people that see my reviews the more potential i have for sales so solo ads are a great place to start i think. I currently have 570 people on my getresponse list. My open rate is generally between 20%- 23% and click rate is typically around 10%. Below are the stats of the email i sent yesterday.
I was concerned about my open rate being too low but then i saw the below chart which points out the averages for several industries and im about where i should be tho i'll continue to try and push my open rate higher.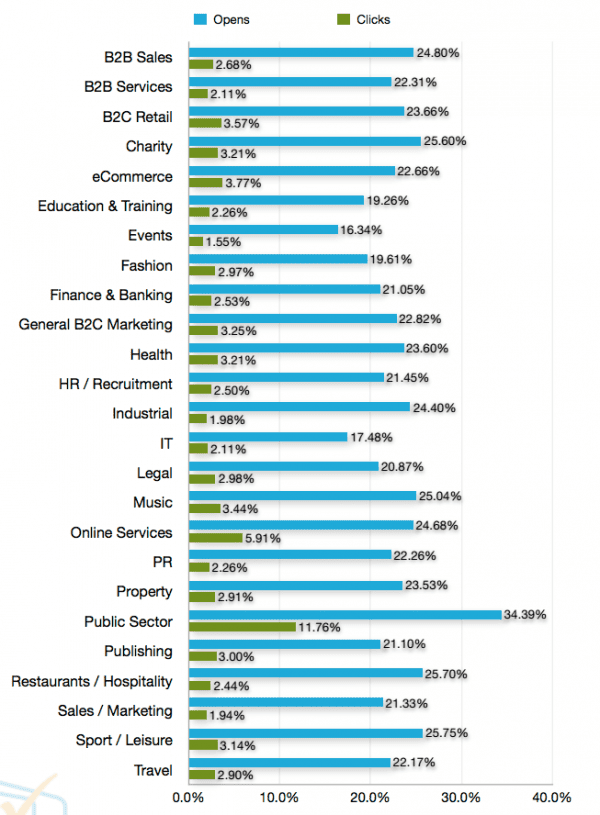 My next online income goal is $5,000 in one month. My next youtube subscriber goal is 1000 and my next getresponse subscriber goal is 1000. All of these are achievable if i stay focused. I'll continue to update on the first of each month. Thanks for viewing and The details are below.
Income Breakdown
Affiliate Programs:
The Oil Well- $394.88
Fast Economic News- $1,176.30
Jo Bracket Breakout- $0

ClickBetter Network- $741.78 ( Still making sales from last months review)
ClickBank Network- $96.01
Expert Option Trading- $0
ValUtrader- $0
FlipAnywhere- $0
The Oil Barrel- $800 ( This was one of my new tests)
Cost Per Lead Offers:
CashNetwork-  $0 (Didnt do any CPL Advertising this month)
August 2015 Total Income: $3,208.97  ($434.34  more than last month)